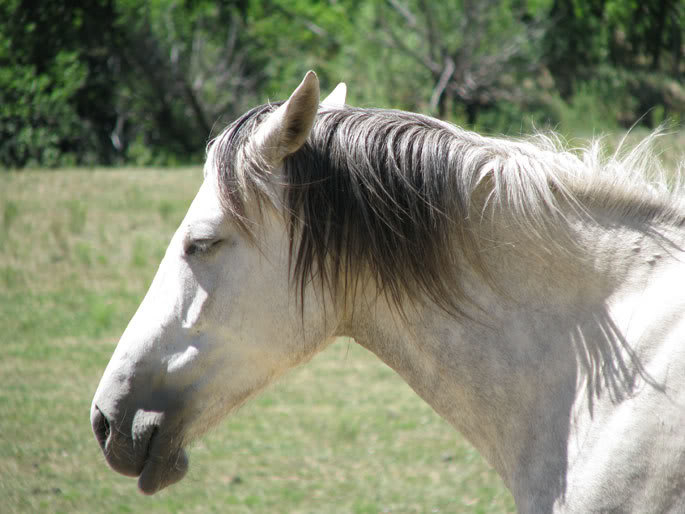 We know from working with participants in the Horse Ibachakali program how powerful the combination of mindfulness, Mustangs, and Indigenous worldview is for people. We also know that, for various reasons, not everyone can attend Horse Ibachakali in person. A recent study showed that watching nature videos can reduce anxiety, stress, and nervousness and increase joy, contentment, and awe. Numerous studies have shown the benefits of mindfulness.
Our Mindfulness with Mustangs program allows people to view videos and listen to audio recordings of the Mustangs. Some recordings are guided, with Jo Belasco, Esq., Tapestry's President, leading participants in guided mindfulness and meditation exercises. Some are just you and the Mustang or Mustangs. Video and audio files differ in length so you can choose what works best for your schedule and state of mind at the time. Visit our YouTube Channel to view videos.
We hope that you will come participate in Horse Ibachakali or one of our other in-person programs at some point. But until then, please enjoy the Mindfulness with Mustangs program. Please consider making a tax-deductible donation to support this program. If there is a certain Mustang you want to see in a video, drop us a line, and we'll see what we can do. Thank you!