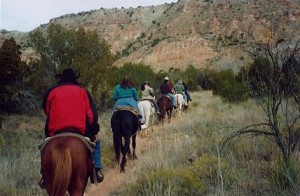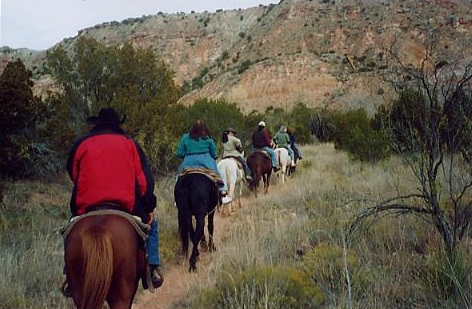 Tapestry operates out of Indigenous worldview.  It was founded to do so. We can't do the work we do any other way.
We understand and explain our mission to others using the Sacred Circle. This means we acquire and respond to Knowledge in relationship and through different ways of knowing. We also rely upon the fundamental tenet common to many Indigenous peoples that the Land — the material world that is the Earth and everything on it, plus all the universe around us — is alive. Because of these things, our meetings are held on sacred Land whenever possible, and we always provide opportunities for participants to spend time outdoors. Our meetings and programs also emphasize learning in community, relationship and reciprocity, and basic elements of mindful awareness.
Because of these things, our meeting participants are almost entirely Indigenous. After all, we are working to advance Indigenous Knoweldge, so deep familiarity with the worldview in which such Knowledges emerges is essential to the task. The Land and the horses we partner with help our team members bridge the differences inherent to our pan-Indigenous demographic, to enhance our collaborative efforts. We often invite one or two non-Indigenous people to participate with us in the work, too, asking those who are new to working with us to transition into Indigenous worldview while working with us. In those situations, the Land and the horses we partner with provide support for the non-Indigenous participant(s) engaged in that very challenging, but extremely rewarding, process of transition.