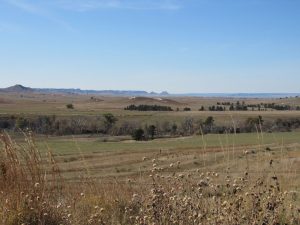 The Land and the Law Program is rooted in the Indigenous concepts that everything, including law, comes from the land, and that the land is alive, meaning it has vision, voice, and inherent autonomy. Everything is part of the land in some way — human beings, other animals, plants, stones, water, stories, rituals, dreams, and other things — so we can learn from all these things equally, though in different ways. Our concept of the Land includes everything that exists on or within the Earth, including all the living beings of every type, and also all the waters and seas, the air and clouds, and all the planetary and stellar bodies of the cosmos that are deeply connected to the planetary body we call home.
This program incorporates the ideas of relationship and reciprocity, ideas that are gaining a foothold in the current Western system of law through such concepts as mediation and restorative justice. It goes beyond the current legal fields of environmental law and property law to explore new ways to reconnect to the natural world through law.
The Land and the Law Program provides information and education to attorneys, environmental advocates, and anyone who is interested in our connection to the natural world and the legal system.  This program offers participants a unique experience because, like all of Tapestry's programs, it is offered from within Indigenous worldview.  Individuals and groups learn a different way to relate to the natural world and how this way of relating can recontextualize the legal system.  By acknowledging these core Indigenous concepts, the law has the ability to help heal the rift that has existed between humans in Western culture and nature for thousands of years.  The land goes from being "property" a human owns to being an entity that has relationship with a human. Among other issues, the program explores Indigenous law, Indigenous land rights, Earth law, Animal law, Environmental law, the doctrine of discovery, and the rights of nature. The role played by other disciplines, such as Indigenous science, is also explored.  This program is international in scope and includes information about work being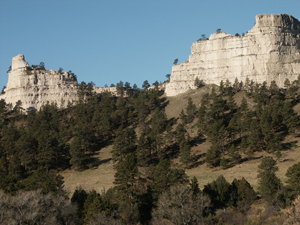 done by Indigenous people and countries around the world.
The program currently consists of online education at Tapestry's blog and on social media.  As the program expands, Tapestry will conduct seminars, workshops, conferences, and other learning opportunities.  If you would like to participate in the program, please contact us.