Tapestry Institute weaves Indigenous Knowledge to life through activities and publications that use Indigenous ways of knowing, learning about, and responding to the natural world.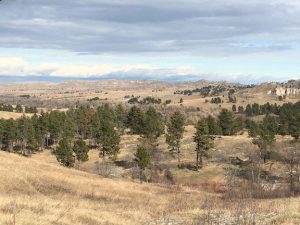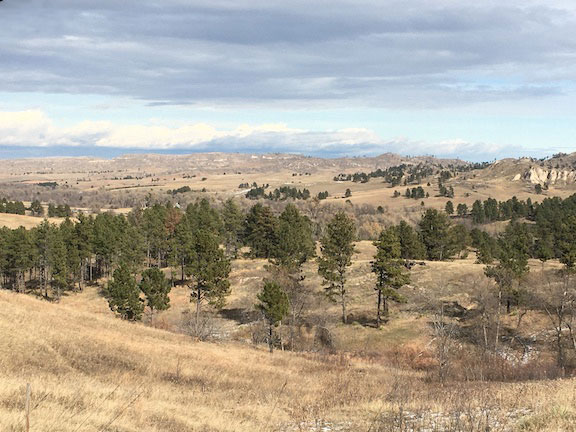 Indigenous Knowledge generates and nurtures healthy reciprocal relationships that maintain the long-term sustainability and vitality of the world. In fragmented environments and damaged communities, Indigenous Knowledge restores, revitalizes, and heals individuals and whole ecosystems. IK is not a historical artifact but the critically important pathway of on-going relationship and communication between humans and the Land that sustains life now as it has for generations.
Yet most people in the dominant culture don't really know what Indigenous Knowledge is or why it's important. Scientists, administrators, environmentalists, political leaders, and members of the public who are deeply sympathetic to Indigenous peoples and want to be allies find themselves struggling to understand. They can feel the reality we speak of, but don't know enough to understand what it is they're feeling. This is a vitally important gap to bridge because restricting the kinds of knowledge and learning that "count as real" in decision-making processes threatens the whole world's life and health, as well as the health and well-being of every individual, in increasingly dangerous ways.
Tapestry has worked for more than 20 years to bridge this gap, and to help create interstitial space between Indigenous and Western Ways of Knowing. We do it to serve Indigenous people, to serve the people who sense there are important ways of understanding the earth through Indigenous worldview they don't yet understand, and — most importantly — to serve the Land itself. The Land communicates and works with people who are open to the healing potential of reciprocal relationship. Tapestry works in partnership with the Land, which is the engine that powers  everything we do and everything we are as an organization.
Our work focuses in these areas at the present time:
Whoever you are, and whatever brought you to our site, we're very glad you've come! Ish vla ka achukma! (Welcome!)
Tapestry Institute acknowledges that the land where we work and live is part of the traditional homeLands of the Arapaho, Cheyenne, and Lakota nations. This acknowledgement appears in the footer of every page on our website.

— The photograph on this page was taken in the Pine Ridge area of northwestern Nebraska by Jo Belasco, Esq., Tapestry's co-president. © 2019 Jo Belasco. All rights reserved.
— The recording of the welcome in Choctaw was very kindly made for us by Dora Wickson, an Elder in the Language Program of the Choctaw Nation of Oklahoma.