Tapestry Institute weaves Indigenous Knowledge to life through programs of research and education that integrate Indigenous ways of knowing, learning about, and responding to the natural world.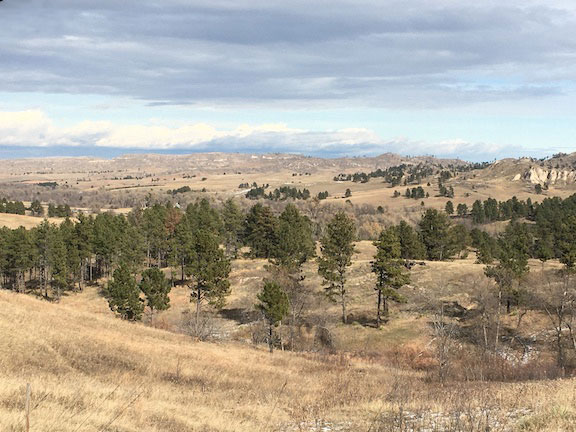 Halito! If you click this link, you'll hear a Choctaw language Elder say "hello" to you in Choctaw. The voice is that of Dora Wickson, who more thoroughly welcomes you to our site at the end of this page. She made these recordings just for you, because Tapestry's Choctaw founder is not a native speaker. Dora's voice warmly conveys the hospitable heart of Choctaw culture — and the authentic welcome of all the Indigenous people who are part of Tapestry. If you're surprised an entire website would begin this way, then you've just learned the first important thing you didn't know about Indigenous Knowledge: it exists in relationships. It also exists in Real Time, which means the pages on this site are long enough to tell you what you need to know, not designed to skip your eyes across like a flat stone on a still pond. So dive in. The water's good.
Indigenous Knowledge is the vital core of our mission, the engine that powers not only everything we do but everything we are as an organization. People worldwide are finally starting to understand the dynamic power of Indigenous Knowledge and the gifts of restoration, revitalization, and healing it offers a world in desperate need. And thanks to people like Dora, agencies such as the National Science Foundation, and other people such as Dean Koontz, Pierce Brosnan, and our many Indigenous friends and colleagues worldwide, Tapestry Institute has been able to weave Indigenous Knowledge to life through workshops, mentorships, conferences, resources, and research for over twenty years. And now, in order to do our work in a way that meets the world's increasing needs, it's time to  grow.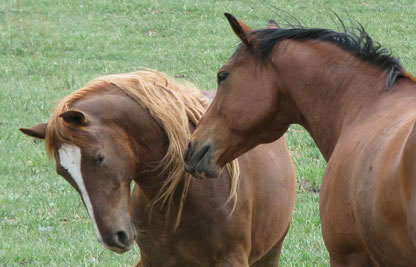 Because the Land is an essential participant in the processes of Indigenous Knowledge, Tapestry has launched a capital funds campaign to secure a new Land-based facility in the Pine Ridge area of northwestern Nebraska. This Land will partner with us in our work, serve as a meeting location for Indigenous people advancing Knowledge through Indigenous processes of research and education, and provide a home to the Mustangs who help the Land bring power and balance to everything we do. Together, Land and horses create a Virtual Refuge — a very real forever home for the horses that's also virtual because special visual and audio systems bring these emissaries of the Horse Nation and the powerful Land they live on, and are deeply connected to, directly into the home or office of anyone who needs a moment of peace in these times of escalating anxiety.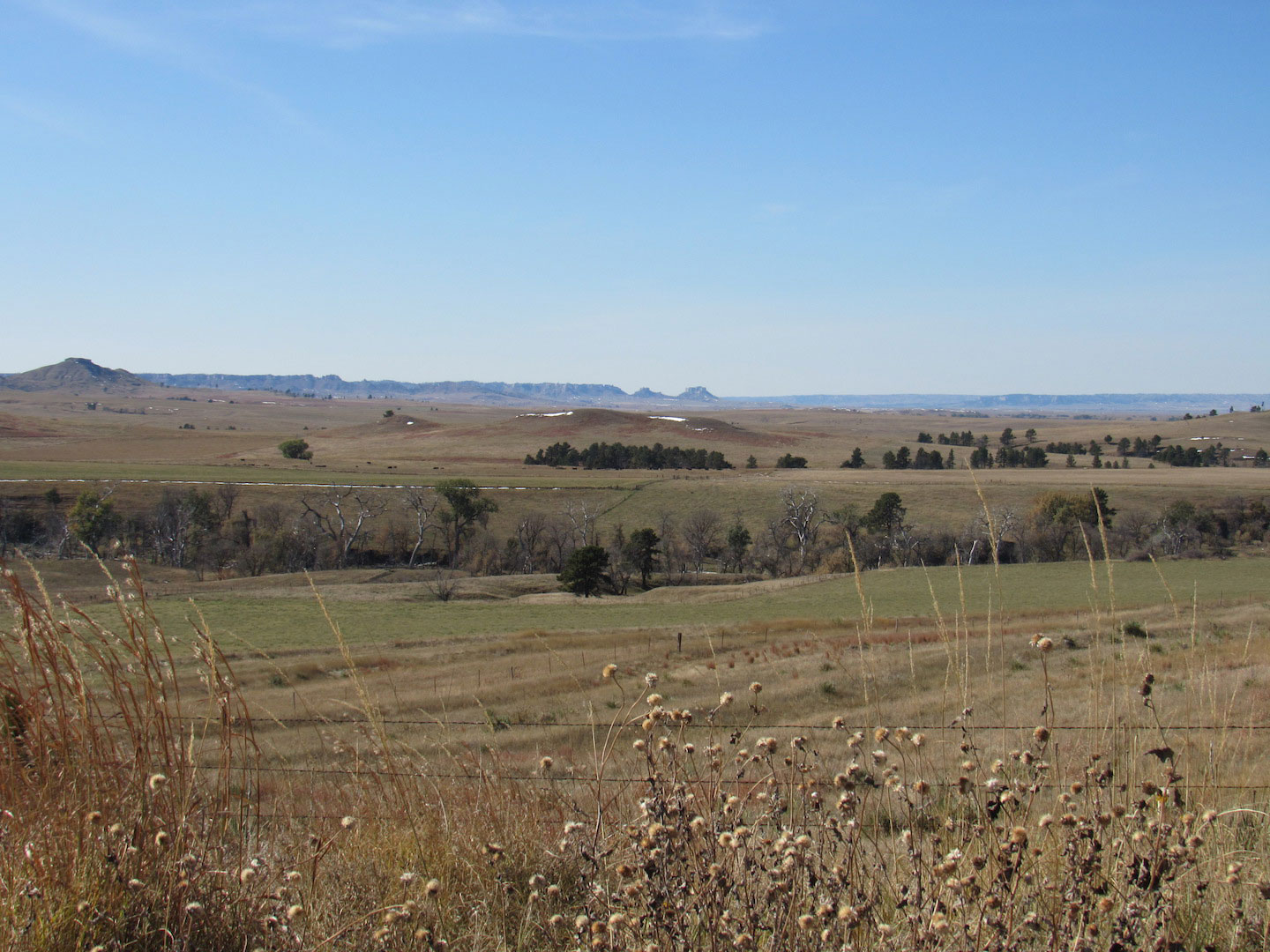 You can find out more about who we are and what we do — and, more importantly, how we do it — by checking out the tabs in the menu bar. New to Indigenous Knowledge and aren't really sure what all this is about? Resources lists webpages that explain what Indigenous Knowledge is, why it's important, and how it applies to your life in powerful ways that heal, revitalize, and restore. Indigenous and looking for the programs that advance the processes of IK? Check this page, or this one instead. Horseperson? You want this page. Potential supporter? Yakoke! (Thank you!) You can become part of what we're doing here, make a donation here, or you can contact us to find out more.
Whoever you are, and whatever brought you to our site, we're very glad you've come! Ish vla ka achukma!
Tapestry Institute acknowledges that the land where we work and live is part of the traditional homeLands of the Arapaho, Cheyenne, and Lakota nations. This acknowledgement appears in the footer of every page on our website.

— The photographs on this page were taken in the Pine Ridge area of northwestern Nebraska by Jo Belasco, Esq., Tapestry's co-president. © 2008 and 2019 Jo Belasco. All rights reserved. —