Tapestry Institute weaves Indigenous Knowledge to life through programs of research and education that integrate Indigenous ways of knowing, learning about, and responding to the natural world.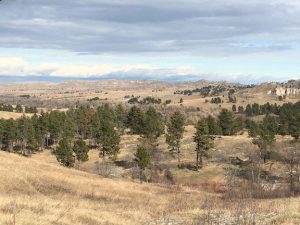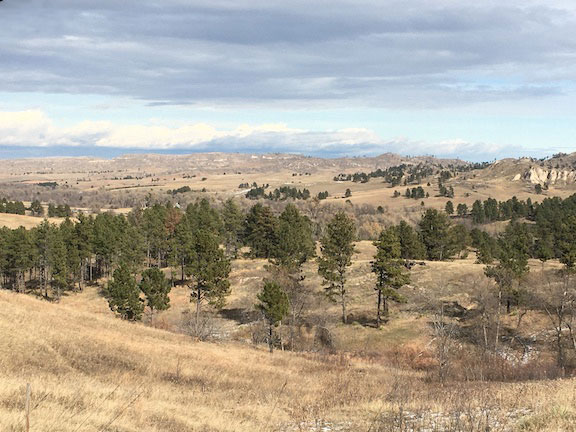 Indigenous Knowledge restores, revitalizes, and heals. It has done so for generations and continues to do so today. IK is not a historical artifact but the critically important pathway of on-going relationship and communication between humans and the Land that sustains life. Yet most people in the dominant culture don't really know what Indigenous Knowledge is or why it's important. Scientists, administrators, environmentalists, political leaders, and members of the public who are deeply sympathetic to Indigenous peoples and want to be allies find themselves struggling to understand and support us. They can feel the reality we speak of, but don't know enough to understand what it is they're feeling or what it really means. This is a vitally important gap to bridge because restricting the kinds of Knowledge and learning that "count as real" in decision-making processes threatens the whole world's life and health in increasingly dangerous ways.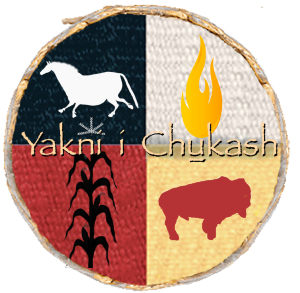 Tapestry has worked for more than 20 years to bridge this gap, the interstitial space between Indigenous and Western Ways of Knowing through education and research. We do it to serve Indigenous people, to serve the people who sense there are important ways of understanding the earth in Indigenous worldview that they don't know how to access, and most importantly, to serve the Land itself. The Land wants to communicate and work with people who are open to the healing potential in that reciprocal relationship. We do our work in partnership with the Land, which is the engine that powers  everything we do and everything we are as an organization. This collaborative partnership manifests as Yakni i Chukash, the Heart of the Earth Center.
Education. We provide learning opportunities designed to help people of the dominant culture understand and experience Indigenous Ways of Knowing and Learning and then help them apply that knowledge to their own lives. Many of these learning opportunities involve mustangs and Indian ponies, gardens, native plants of Nebraska's Pine Ridge and the short-grass prairie at its feet, the animals that live in this habitat, and the waters, winds, and sky of this Place. Tapestry's online pages about Indigenous Knowledge and the Ways of Knowing and Learning, and our blog of writings, photographs, and videos provide discovery opportunities for people just beginning to learn about Indigenous worldview. Webinars, conferences, mentoring, and other programs provide periodic opportunities for deeper exploration.
Research. We carry out original scholarship that supports and advances Indigenous Knowledge. The IKhana Fund provides financial support via grants to individuals working to advance Indigenous Knowledge in specific ways, through specific projects. This program is in an organizational stage. The Indigenous Learning Software project is developing e-conferencing software and, separately, e-learning software, both of which will manifest and facilitate processes of Indigenous learning, whether through collaborative relationships between people or people and a body of content material. Both the IKhana Fund and the Indigenous Learning Software projects are themselves the product of Indigenous Knowledge in action, having been instigated by those mechanisms of inspiration and development. We also publish an series of Occasional Papers and other original scholarship publications that explore the landscape of interstitial space between Indigenous and Western worldview. These help people of Indigenous and Western cultures better understand one another with regard to ways of knowing, which can help us collaborate in a more egalitarian (less colonialized) landscape.
Whoever you are, and whatever brought you to our site, we're very glad you've come! Ish vla ka achukma! (Welcome!)
Tapestry Institute acknowledges that the land where we work and live is part of the traditional homeLands of the Arapaho, Cheyenne, and Lakota nations. This acknowledgement appears in the footer of every page on our website.

— The photographs on this page were taken in the Pine Ridge area of northwestern Nebraska by Jo Belasco, Esq., Tapestry's co-president. © 2008 and 2019 Jo Belasco. All rights reserved. —
— The recording of the welcome in Choctaw was very kindly made for us by Dora Wickson, an Elder in the Language Program of the Choctaw Nation of Oklahoma.