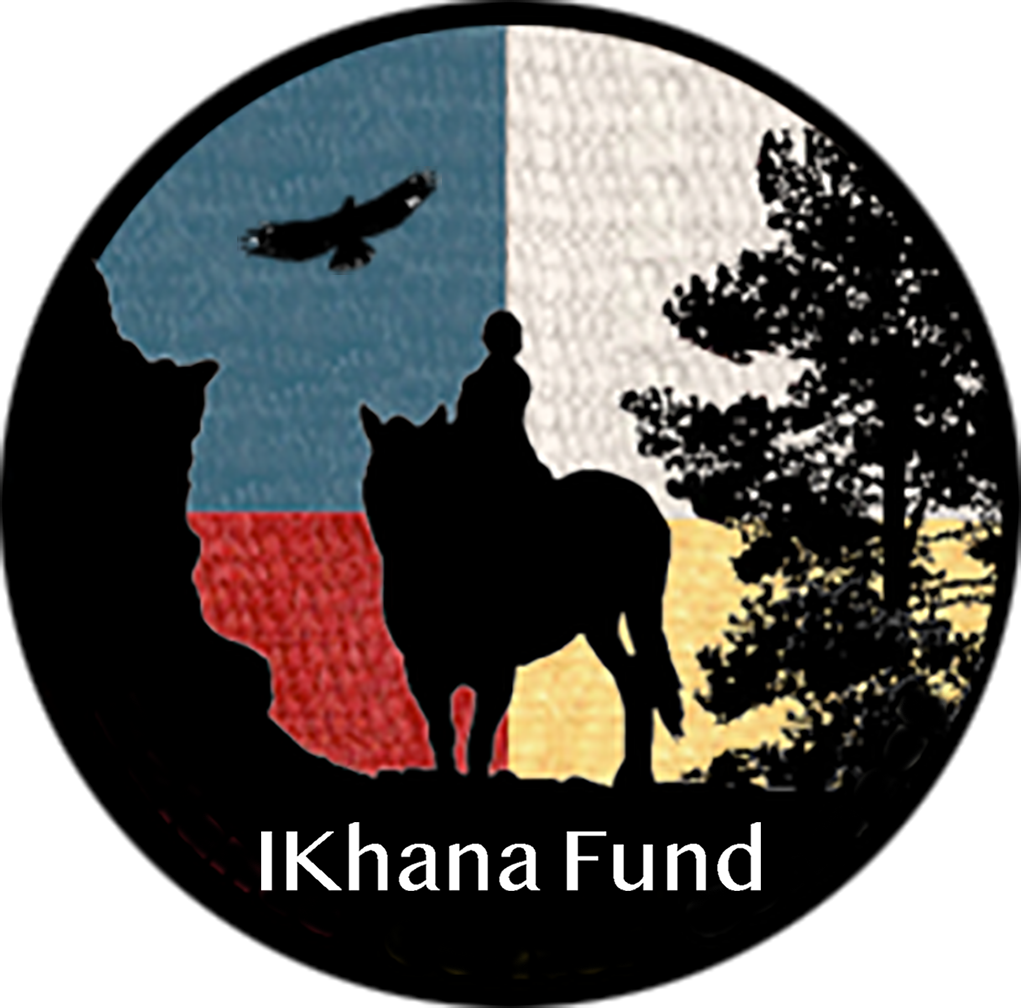 Our 2022 Report, including the First Principles for Indigenous collaboration with Western philanthropy, is now available for download. Click here or on the image of the report's cover, displaying a moose, in the right margin.
The IKhana Fund supports Indigenous Knowledge that can and will help heal, revitalize, and restore the earth. It will do this by providing financial support, delivered within an Indigenous model of operation, to people engaged in projects of reciprocal, relational knowing that can help communities adapt to changing environments or help environments under stress be more resilient. We have not yet issued our first Call for Proposals yet, though, so we can not yet accept project proposals. For more information about IKhana Fund, please contact either of the two lead organizers: Shawn Wilson, Ph.D. (Opaskwayak Cree) or Dawn Hill Adams, Ph.D. (Choctaw).
Please select from the menu below to learn more about IKhana Fund, according to your existing familiarity with Indigenous Knowledge and your reasons for being interested.